Fire Flower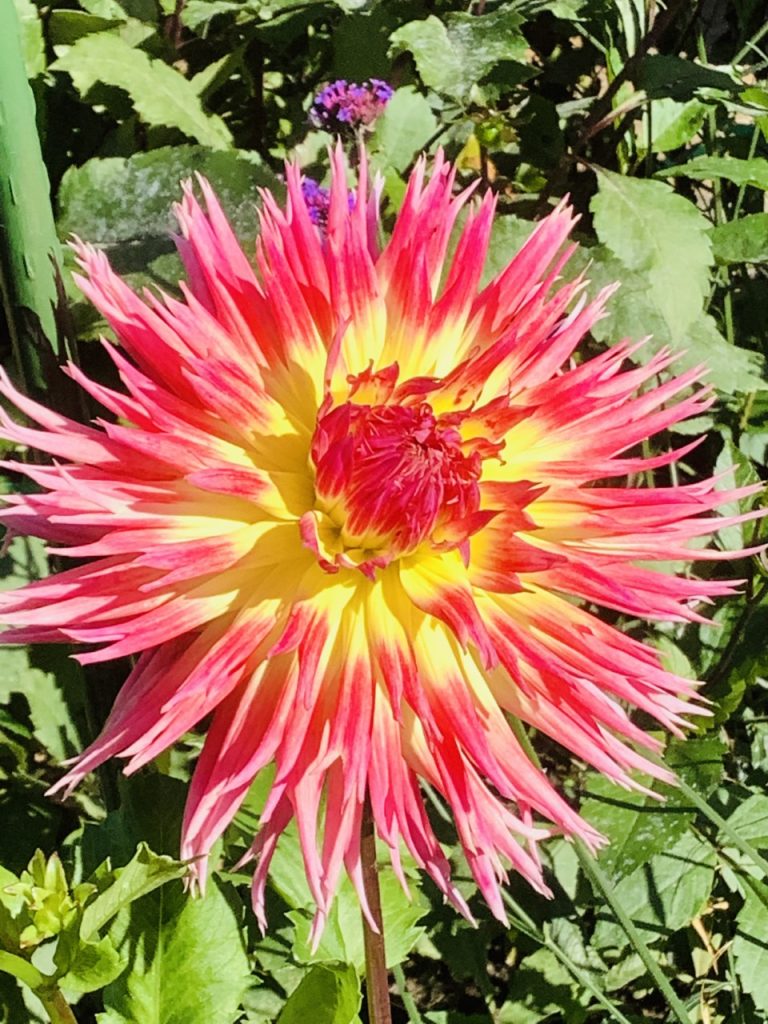 Color photograph of a fire flower in Pittsburgh, PA. A bright pink flower with a yellow center and pink bud.
The flower is round like the sun, with petals that splay out like rays of the sun.
The background has green leaves and grass along with tiny purple flowers.
Back to Top of Page | Back to Art | Back to Volume 16, Issue 4 – Winter 2022
About the Artist
Michelle Steiner lives in Pennsylvania with her husband, with whom she enjoys going on adventures when she is not working as a paraprofessional at a school. She has had articles about having a Learning Disability published in The Mighty, The Nonverbal Learning Project, The Reluctant Spoonie, Dyscalculia Blog, and Imagine the World as One Magazine.